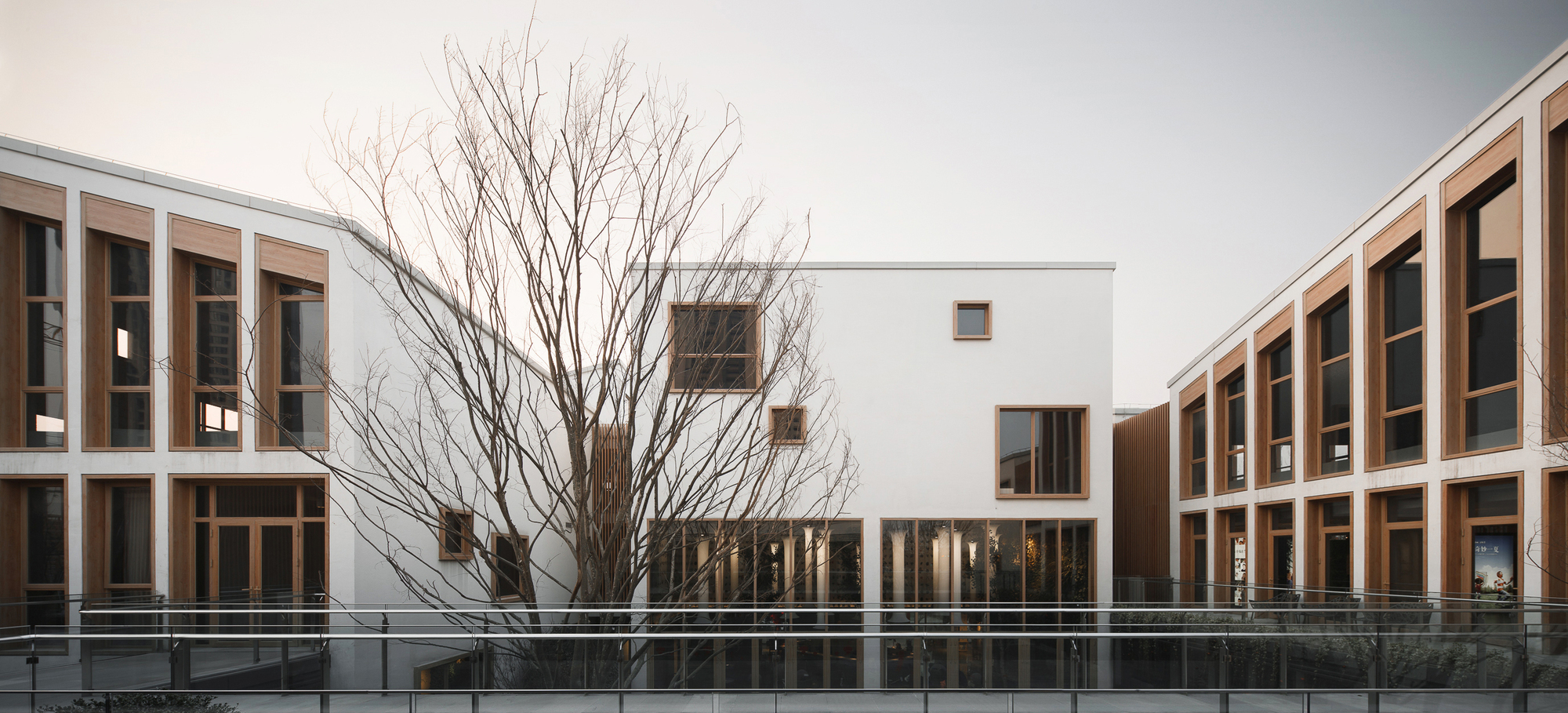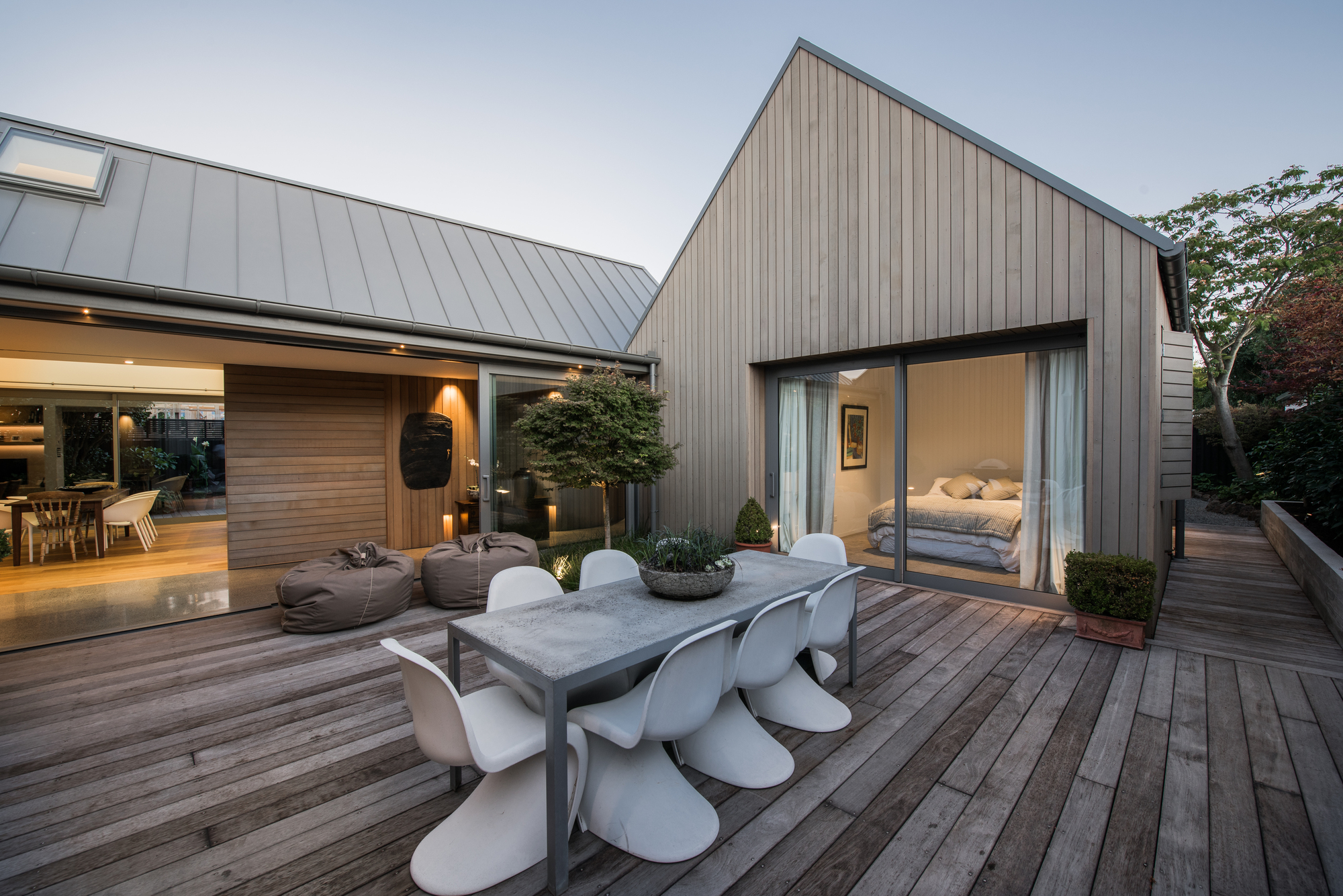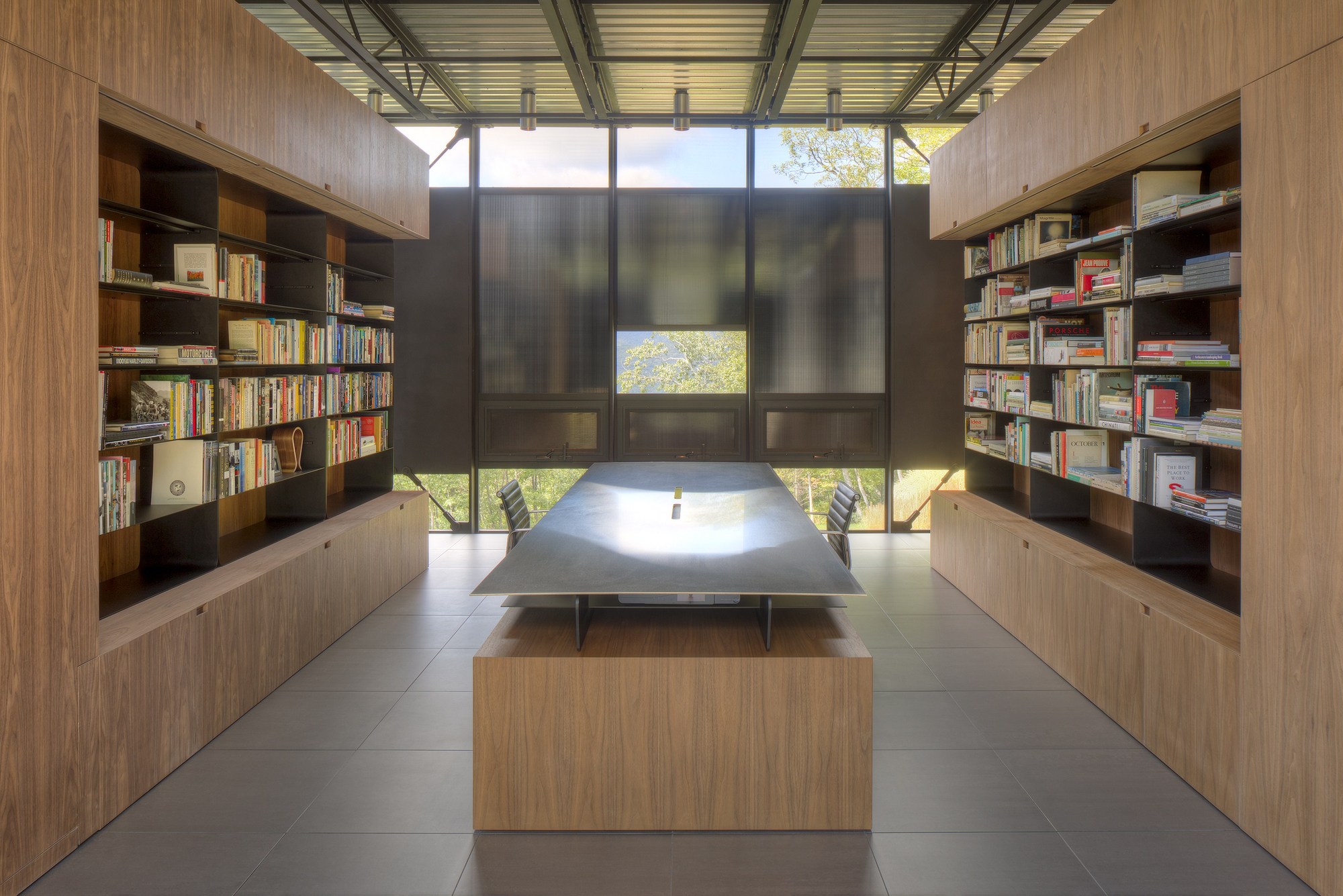 TECHNICAL OFFICE
Our technical department,
a multidisciplinary team with specialized professionals and vast experience, provides the most appropriate solution for each project, optimizing costs and reducing risks.
Quotation, on-site surveying, design and development of prototypes, control of planning, coordination with engineers, architects, interior designers and developers, assistance throughout the process and installation. The excellent coordination between the sales, design and production teams helps to achieve the best result. The technical staff of Gurdó service each project to ensure a fast and agile process, adapted to each client, with complete control of all phases of the project.
We invest in technology and training and establish trust and proximity with our customers and put our experience and knowledge at the service of each projectacting decisively, while prioritizing quality. We offer innovation, creativity and versatility.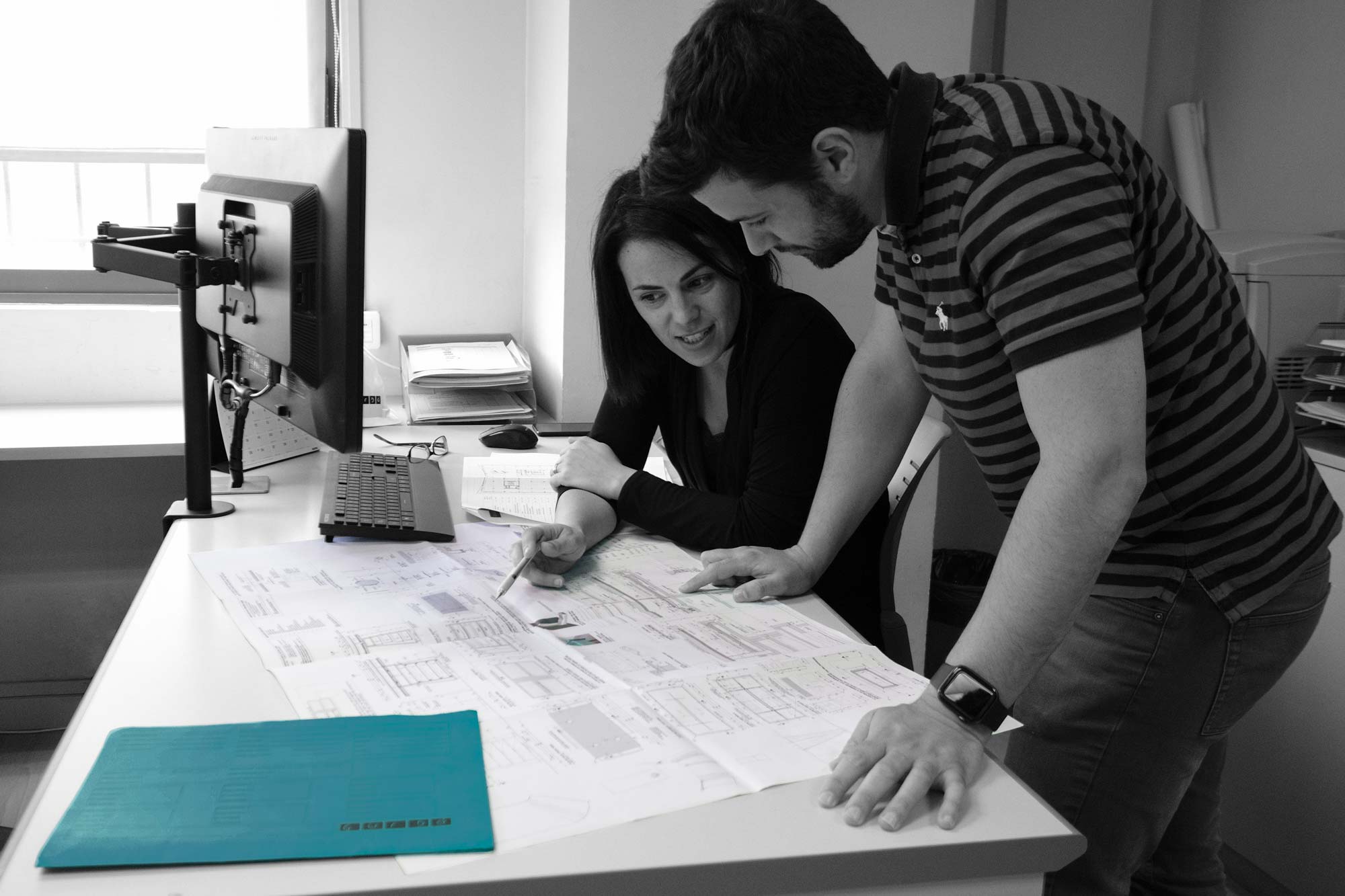 MACHINERY AND FACILITIES
Gurdó puts its team of professionals and its facilities equipped with cutting-edge machines, at your service for the realization of all your projects: serial products, prototypes, furniture, floors, carpentry, decorative finishes … The customer say what they need and we take care of the whole process.
From custom furniture manufacturing, to construction and installation all over the world, we balance craftsmanship and technology, the perfect alliance between the past and the present.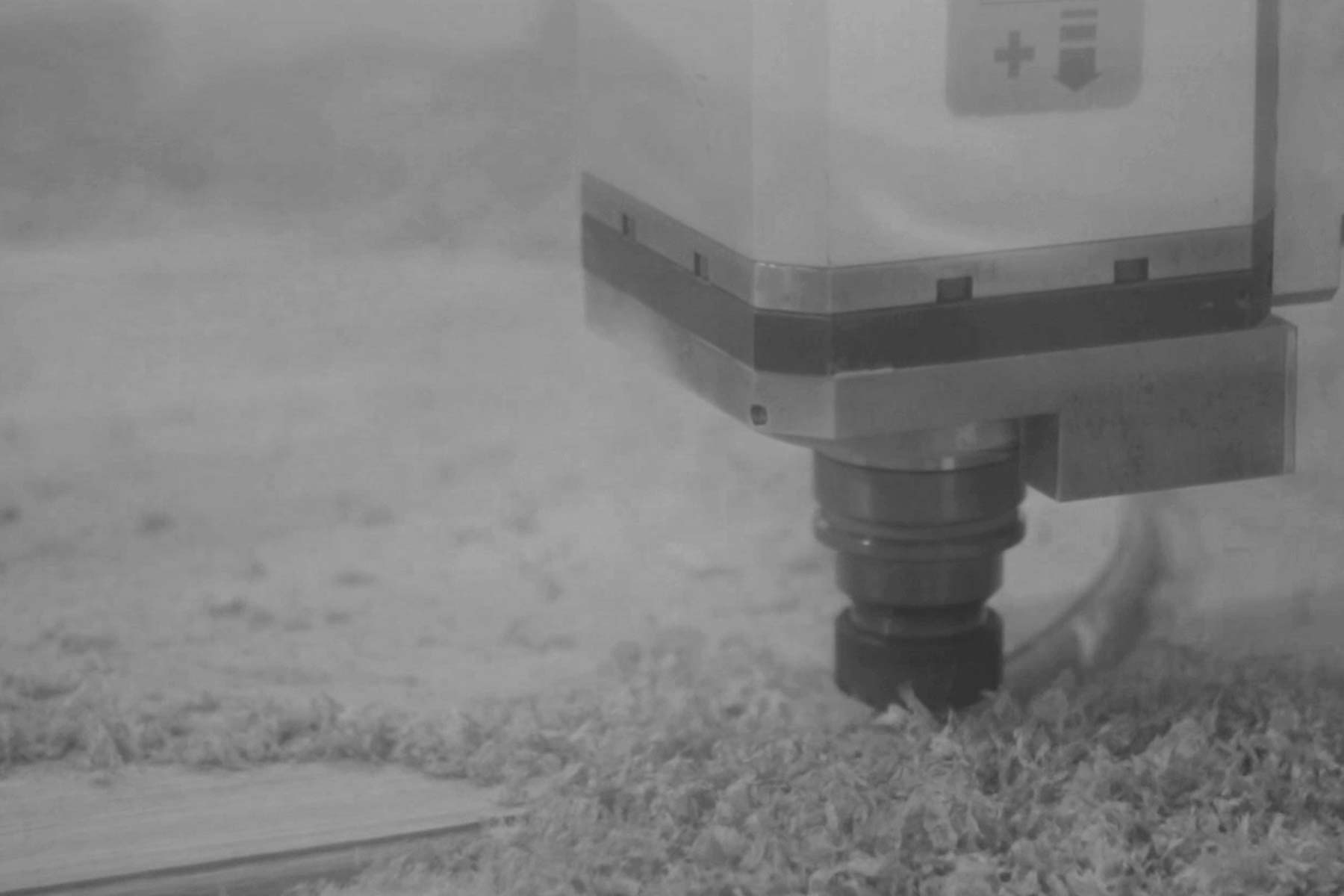 ADDITIONAL PRODUCTION AREAS
Gurdó incorporates smart materials and new wood handling techniques. We are committed to innovate and anticipate trends. Our own facilities and extensive network of collaborators and suppliers allow us to offer a tailor-made service and execute each project with the most appropriate materials: wood, glass, composite materials, stone, upholstery, metals, etc.
Gurdó is in constant technical development of processes and materials, as well as updating technology and equipment. We have an experienced and well trained team who will find the best solution to any challenge.